Dolphin Nautilus CC versus Dolphin S300
Head-to-Head Review and Comparison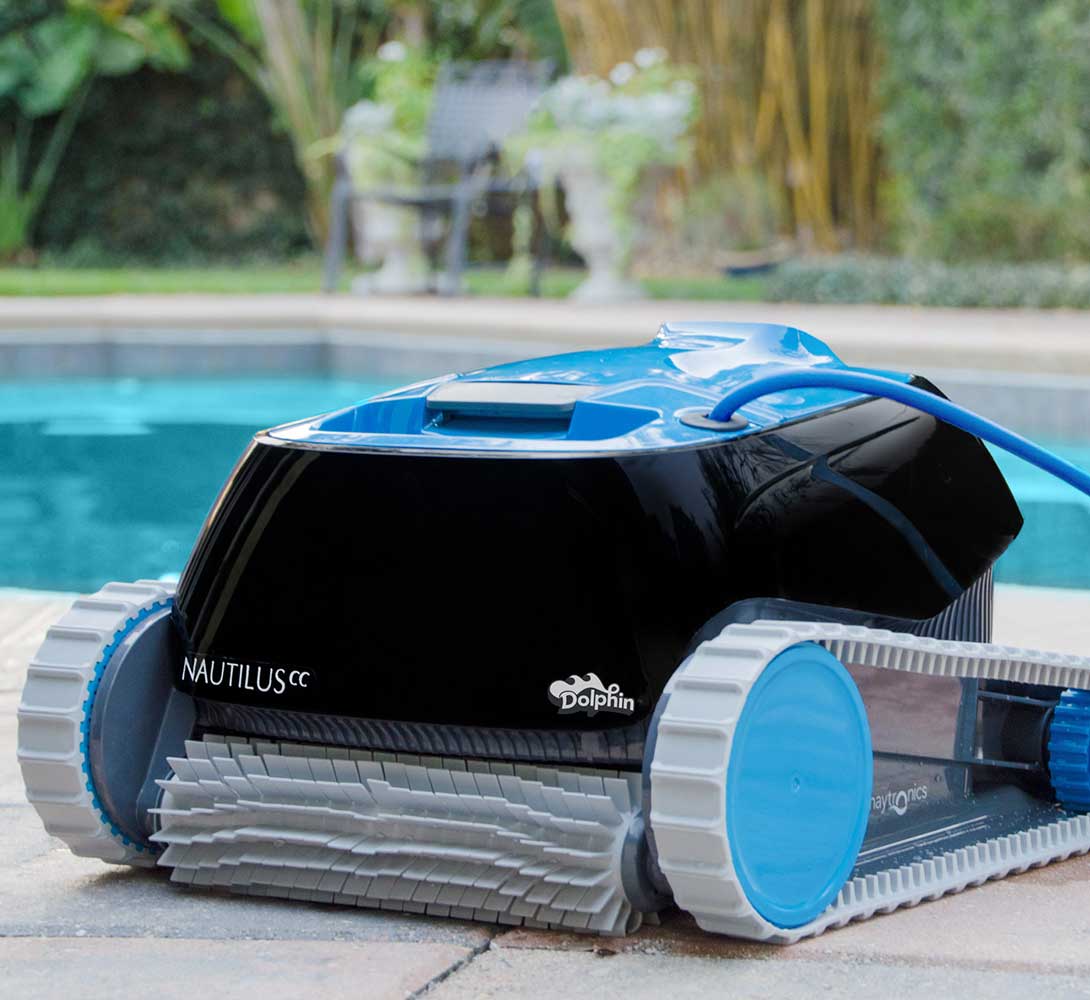 Dolphin Nautilus CC Robotic Pool Cleaner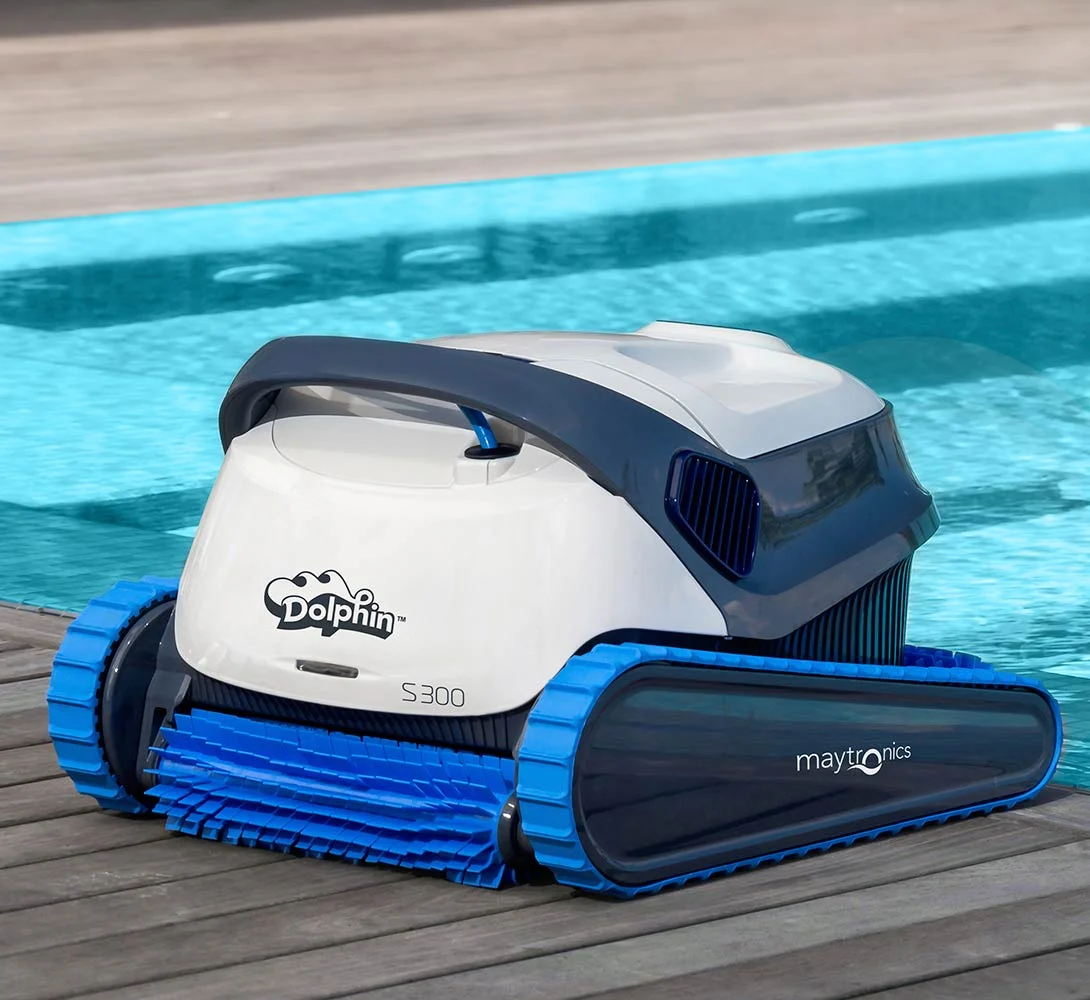 Dolphin S300 Robotic Pool Cleaner
Highs
Cleans walls, but no waterline
Schedule Cleanings - Run every 24, 48, or 72 hours
Lows
Highs
Schedule Cleanings - Run every 24, 48, or 72 hours
2 High Speed Scrubbing Brushes
Anti-Tangle Swivel - Prevents Tangles
Lows
Lacks multiple filter options - Similar units come with 2+
Better Value Units Avaliable
Not a great value when compared to alternative robots
Shorter Warranty Than Premium Robots
Waterline / Tileline Cleaning
Clean where other robots can't.
90% of the bacteria in your pool is on the waterline. Don't get confused with robots that are "Wall Climbing". There is a big difference. Waterline cleaning means the actively scrubs and sticks to the waterline scrubbing away this problem area in the pool. It is a feature you don't want to miss.
Nautilus CC
S300
---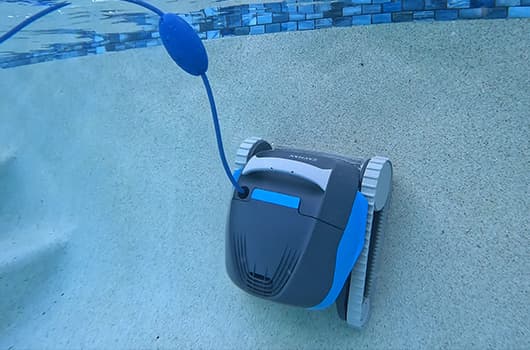 Wall Climbing
Provides floor and wall coverage
Wall climbing allows the robot to clean and climb the walls of your pool. However, don't get this confused with waterline cleaning. A robot without waterline cleaning will only clean the walls of your pool. It will miss the dirtest part of your pool, the waterline, where 90% of all algae and bacteria is in your pool. Make sure to check out waterline cleaning units here waterline cleaning robots
Nautilus CC
S300
---
SmartPhone App
Control the from anywhere.
With its SmartPhone App, you can schedule cleanings, manually control, and fine tune your .
Nautilus CC
S300
---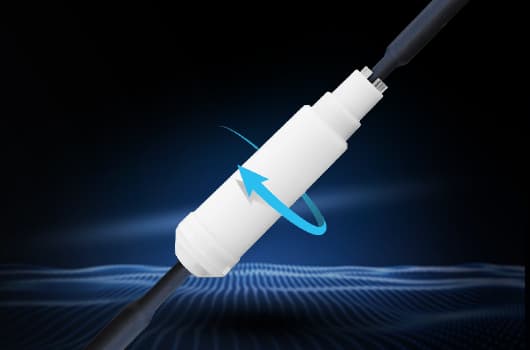 Anti-Tangle Swivel
No more tangled cords.
With an Anti-tangle Swivel, the can fully explore and clean your pool without ever getting stuck. The innovative design allows the robot to move freely 360 degrees around your pool, without ever knotting the cord.
Nautilus CC
S300
---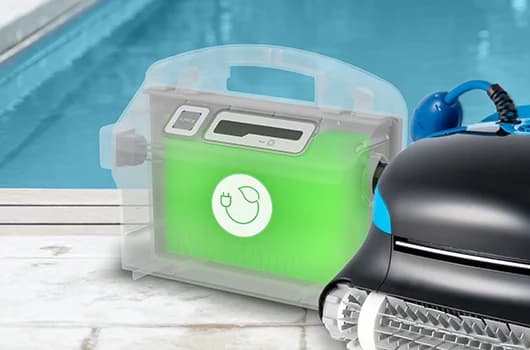 Ultra Efficient
Save Hundreds of Dollars Cleaning Your Pool a Year!
A robotic pool cleaner saves hundreds of dollars a year in energy when compared to pressure-side or suction-side cleaners. Powered by energy efficient DC motors, a robotic pool cleaner can be 90% more efficient than its pressure-side and suction-side counterparts.
Nautilus CC
S300
---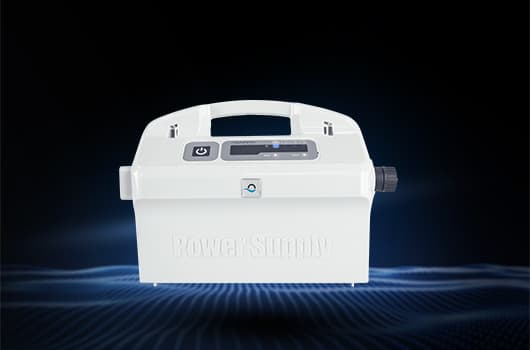 Plug and Play
Simply Plug in and start cleaning!
Set up has never been easier. No installation needed. is ready to go right out of the box. No extra pumps, plumbing, or anything else needed. Simply plug and start cleaning!
Nautilus CC
S300
---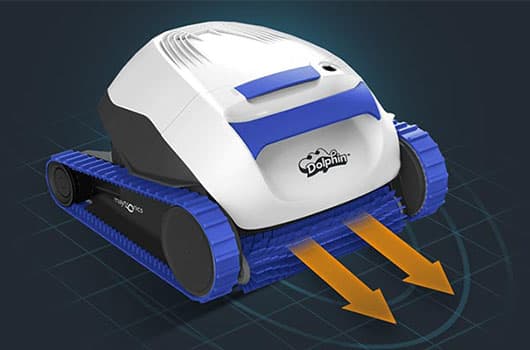 Precise Navigation
Navigate Any Obstacle
This technology ensures that the most effecient route is used to clean your pool floor. So smart, the system automatically navigates around obstacles and quickly returns to its route. You'll want to look for the SmartNav, as we found it performed best in our testing.
---
| | | |
| --- | --- | --- |
| Robot | Dolphin Nautilus CC | Dolphin S300 |
| | | |
| --- | --- | --- |
| Pool Types | In Ground | In Ground |
| Pool Size | 33 ft | 50 ft |
| Pool Shape | Rectangle, Oval, or Freeform | Rectangle, Oval, or Freeform |
| Obstacles | Steps, Ladder, Drain Cover, Ledges, Pop-Ups | Steps, Ladder, Drain Cover, Ledges, Pop-Ups |
| Surface | Gunite, Fiberglass, Vinyl, Liner | Gunite, Fiberglass, Vinyl, Liner |
| | | |
| --- | --- | --- |
| Waterline Cleaning | No | Yes |
| Number of Filters Included | 1 | Ultra-Fine Filter Kit |
| Filter Cleaning | Top Access | Top Access |
| Cleaning Coverage | Floor and Walls | Floor, Walls and Waterline |
| Cleaning Cycle(s) | 2 hrs | 2 hrs |
| Number of Brushes | 1 | 2 |
Remote operation
No
No
WiFi / Bluetooth
WiFi: No
Bluetooth: No
WiFi: Yes
Bluetooth: Yes
Smartphone App
No
Yes
Automated Weekly Timer
Yes
Yes
Full Bag Indicator
No
No
Cable Length
50 ft
60 ft
Anti-Tangling Swivel
No
Yes
Restocking Fee
No
No Restocking Fee Ever.
No
No Restocking Fee Ever.
Warranty
2 Years
2 Years
Caddy Included
Optional Caddies Available
Optional Caddies Available
Official Website
Part Number
99996113-US
99996221-USWI
ASIN
B01N78IVWJ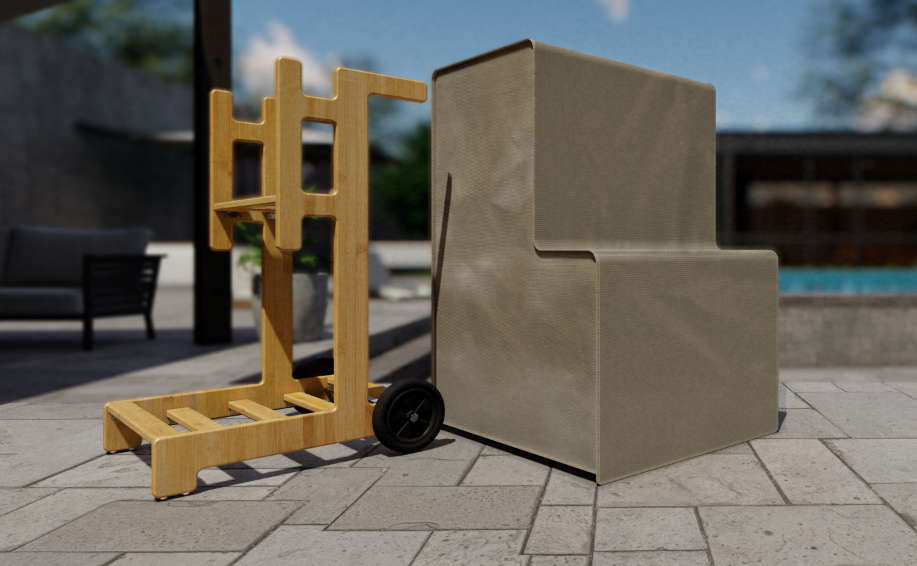 Terra Caddy
The Must-Have Accessory
Weather and UV-Resistant. Terra Caddy is the go-to Dolphin Caddy. Sealed and protected, the Terra Caddy is covered in a protect resin that cures to an extremely hard layer, making it resistant to scratches and weathering. The resin cures very hard, making it solvent-resistant and scratch-resistant. This level of protection makes the Terra Caddy stand up to rain, sunshine, termites, and more.
---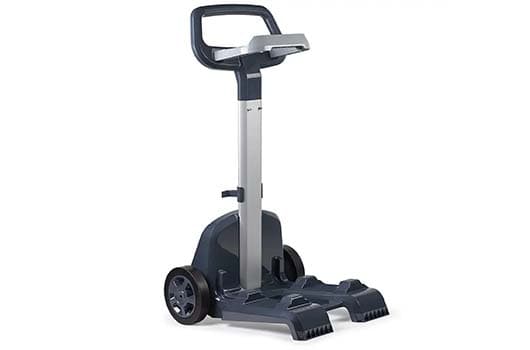 Dolphin Caddy
Easy Transport and Cheap
A robotic pool cleaner is an investment, so make sure to protect it. The Dolphin Universal Caddy is a solid caddy that gets the job done. Easily store and transport your robotic pool cleaner to keep it lasting for years to come.
---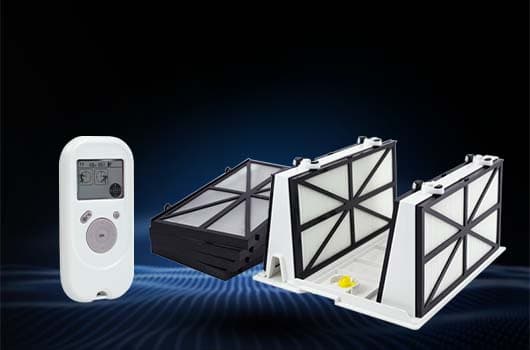 Replacement Parts
Need extra filters, replacement power supply, or new climbing rings?
Looking for replacement parts? Well, you've come to the right place. Shop all replacement parts for the and all other models.
Want to learn how to take care of your pool?
Find top how-to's, guides, and more about taking care of your swimming pool.
Read More Pool Tips