Top Robots Tested In Our Lab
Our experts put dozens of robots to the test in our robot testing lab with three swimming pools.
Saving you time and money.
The Ultimate Pool Robot Review and Comparison Site
Here at Robotic Reviews, we strive on providing the best in-depth reviews for robotic pool cleaners. From experts in the pool industry, we do the testing so you don't have to. With hundreds of comparisons and reviews, our goal is to help you find the best robot for your swimming pool.
Recent swimming pool articles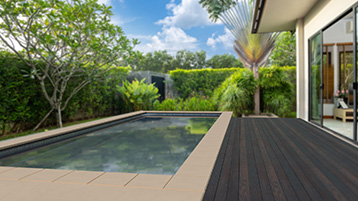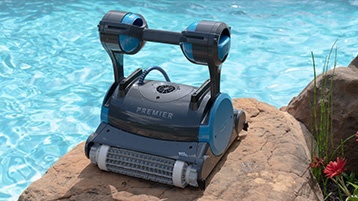 Breaking down all the top pool robots for 2023
Compare all Dolphin cleaners and more
Compare all of the best robotic pool cleaners on the market. With in-depth review written by our pool experts, we strive to provide the best information to help keep your pool clean and healthy.
Compare All Robots
Get help choosing. Read thousands of reviews written by experts in the pool industry.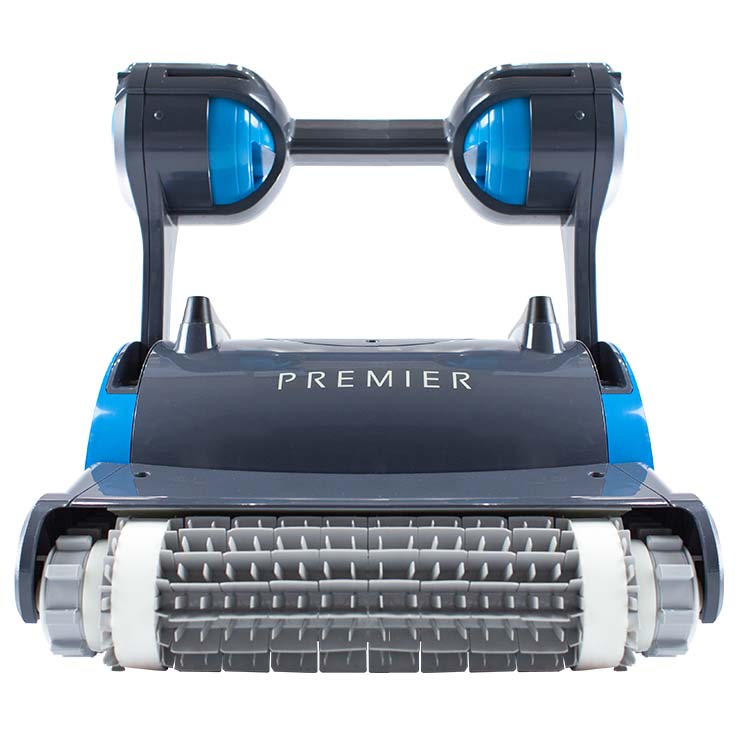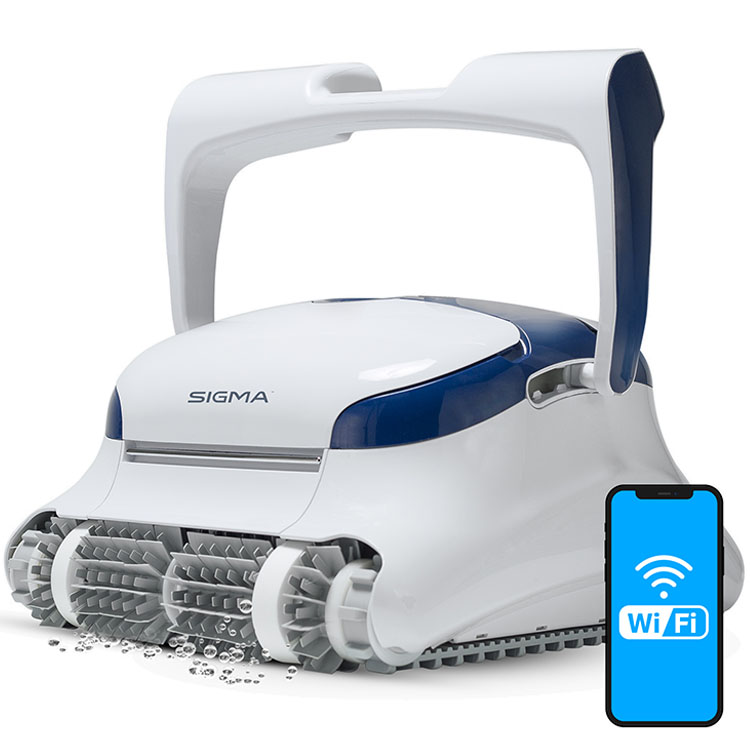 Want to learn how to take care of your pool?
Find top how-to's, guides, and more about taking care of your swimming pool.
Read More Pool Tips